Introduction
In recent decades, tattoos have transitioned from a marginalized subculture to a mainstream form of personal expression. Once associated with rebellion and counterculture, tattoos are now embraced by people from all walks of life. This shift signifies a broader acceptance of diverse forms of self-expression, challenging societal norms and fostering a deeper understanding of individual identity. "Let them tattoo" encapsulates the spirit of allowing people the freedom to adorn their bodies with ink, making a powerful statement about the value of personal agency and the celebration of uniqueness.
The Historical Evolution of Tattoos
The practice of tattooing dates back thousands of years across various cultures, from the ancient Egyptians and Polynesians to the indigenous peoples of the Americas. Tattoos were used for a variety of purposes, including cultural identification, religious rituals, and personal adornment. However, in some societies, tattoos were also used to mark criminals or individuals belonging to lower social strata, leading to negative connotations.
In the modern era, tattoos gained popularity in the West through sailors, soldiers, and underground subcultures. Over time, the association with rebellion and counterculture began to shift as tattoos became more visible on public figures and celebrities. This visibility contributed to the gradual normalization of tattoos as a legitimate form of personal expression.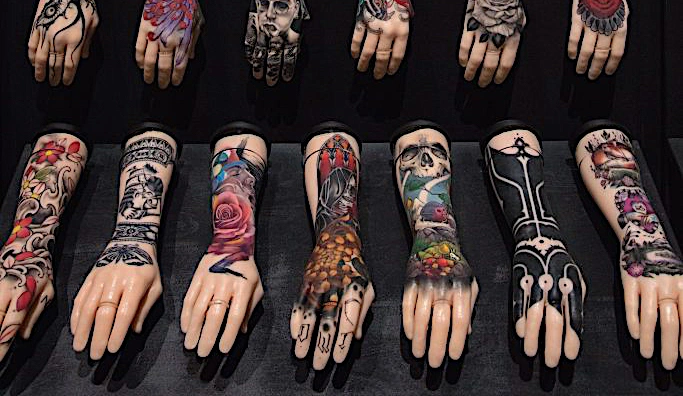 Tattoos as Personal Expression
Tattoos are more than just ink on skin; they are intricate forms of storytelling, allowing individuals to narrate their experiences, beliefs, and identities. Every tattoo holds personal significance, whether it's a tribute to a loved one, a representation of one's heritage, a symbol of empowerment, or even a work of art.
The act of getting a tattoo is often a deliberate and meaningful choice. It involves careful consideration of design, placement, and symbolism, reflecting a deep connection between the individual and the art they are choosing to wear permanently. Tattoos also serve as a bridge between the external and internal selves, offering a tangible representation of one's inner thoughts and feelings.
Challenging Stereotypes and Promoting Acceptance
The transformation of tattoos from stigmatized markings to accepted forms of self-expression reflects a broader societal shift toward inclusivity and acceptance. Traditional stereotypes associated with tattoos have been challenged and dismantled, as more people from diverse backgrounds proudly display their ink. This shift not only challenges superficial judgments based on appearance but also encourages a more profound understanding of the stories behind each tattoo.
By embracing tattoos, we celebrate the beauty of individual diversity and the power of authenticity. Tattoos transcend age, gender, and social boundaries, providing a platform for people to communicate their uniqueness to the world without saying a word. As society becomes more accepting of visible tattoos in professional settings, the value of allowing people to "let them tattoo" becomes even more evident.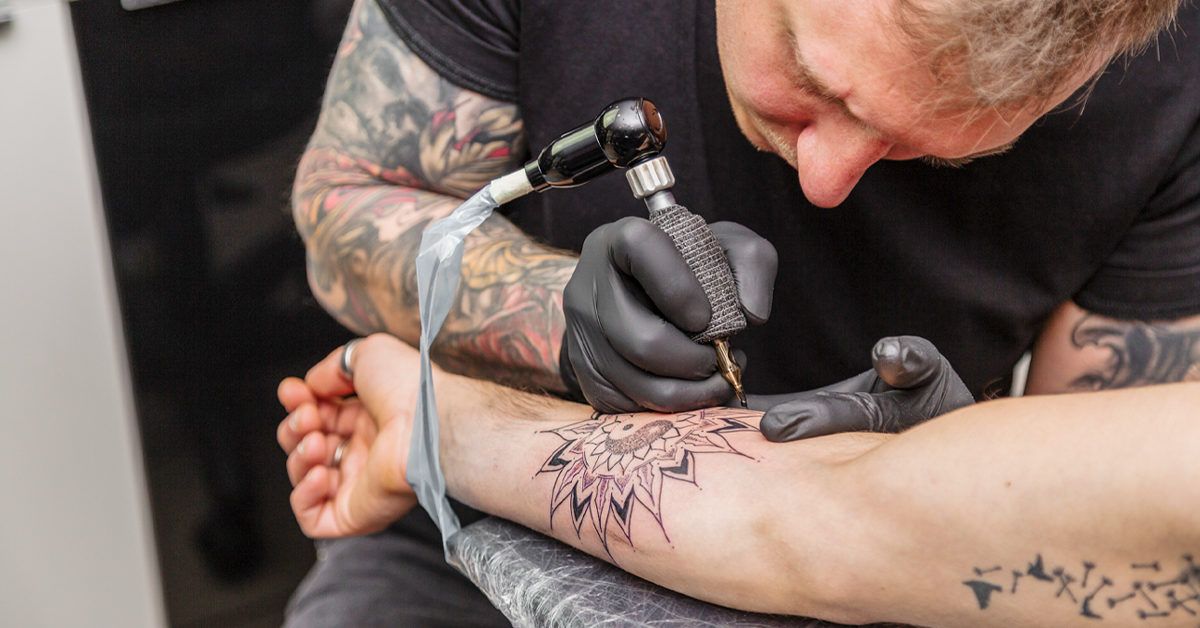 Tattoos in the Workplace
The integration of tattoos into professional environments is an ongoing conversation. While some industries and workplaces still adhere to more conservative standards, many are recognizing the importance of valuing employees for their skills and character rather than their appearances. As this shift continues, the idea of "let them tattoo" gains momentum, encouraging workplaces to focus on an individual's contributions and qualifications rather than their body art.
Conclusion
The phrase "let them tattoo" encapsulates a powerful sentiment: the celebration of personal agency and individuality. Tattoos are not merely marks on the skin; they are profound expressions of identity, culture, and emotion. As society evolves and embraces diversity, the acceptance of tattoos signifies a step toward a more inclusive world. By allowing individuals to freely express themselves through body art, we acknowledge and honor the stories that make each person unique.